---
As a 501c3 charity, Lodestar is approved to receive charitable donations. We rely heavily on this type of community support to best provide for our clients and staff in order to make ends meet. We want to ensure our clients have the opportunity to feel empowered, and engage with the local community they live in. We want our staff to feel secure in their knowledge, and appreciated for their dedicated work.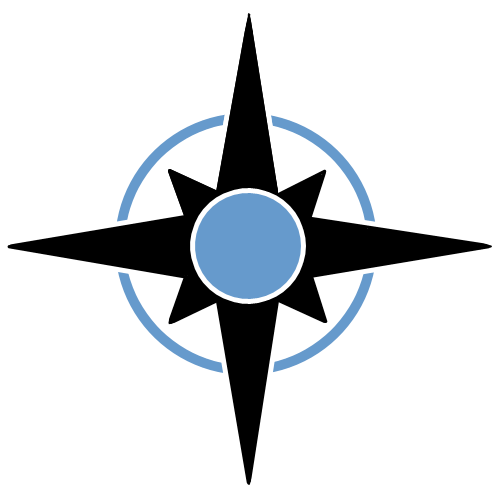 ---
---
Lodestar's current goal is to open a recreational center for our youth and we need your help to do so. Especially during the COVID-19 pandemic, it has become increasingly difficult to find public places for our clients to engage in recreational activities. We believe in the importance of having a safe space to learn life skills and develop lasting connections, but it is hard to do so without a space to call our own. Will you help us by donating today?
Thanks to the generosity of our local communities, we are pleased to report having raised over $200K since our inception! This is just the beginning, and we are hopeful for our future, and the future of the children we work with.
If you have any questions or want to obtain more information, do not hesitate to reach out to us at Info@lodestarcs.org or call (631) 767 1589.