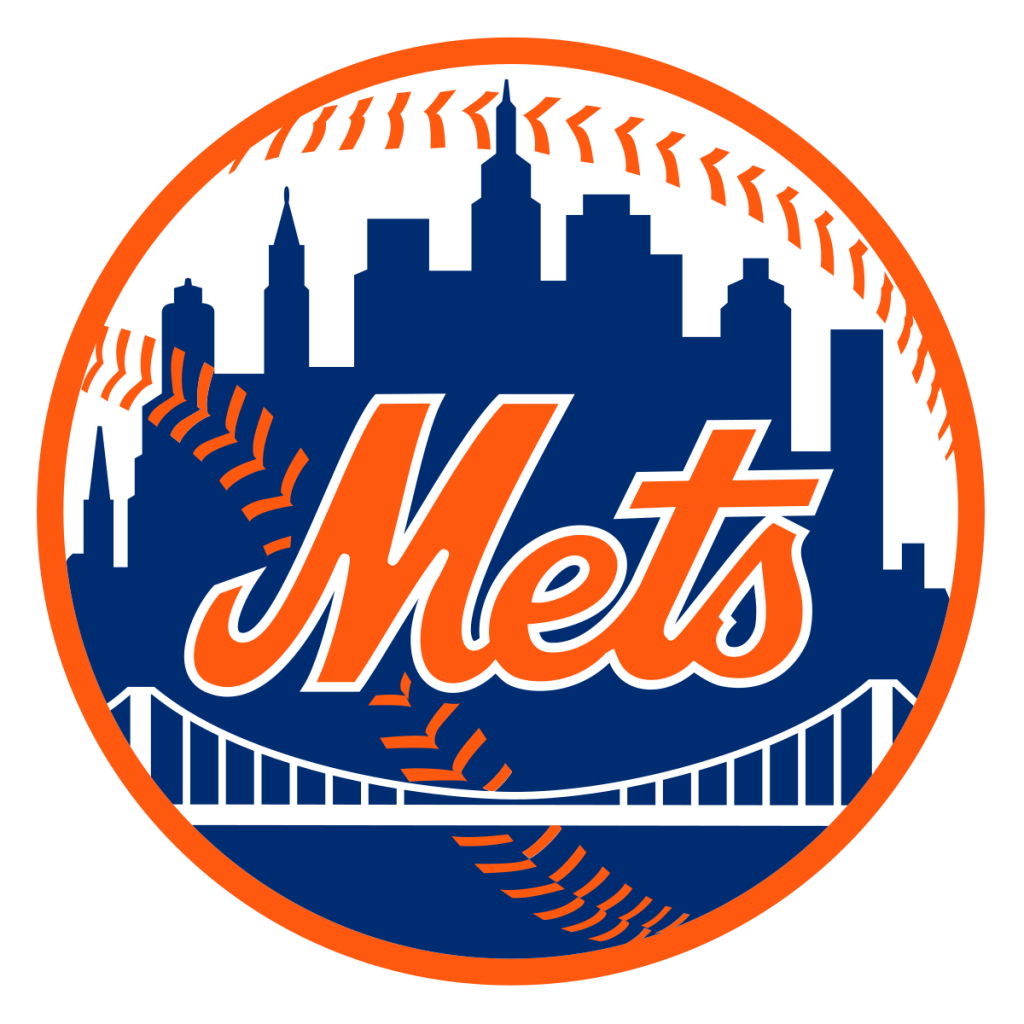 Enter to win SIX (6) NY METS LUXURY BOX TICKETS, a prize valued over $1,500!
Package includes luxury box suite behind Home Plate at Citi Field, food, beverages, beer, and wine.
Tickets are $10 each. Buy 3 for $25 or 6 for $50!
ALL PROCEEDS go towards Lodestar, an approved 501c3 organization!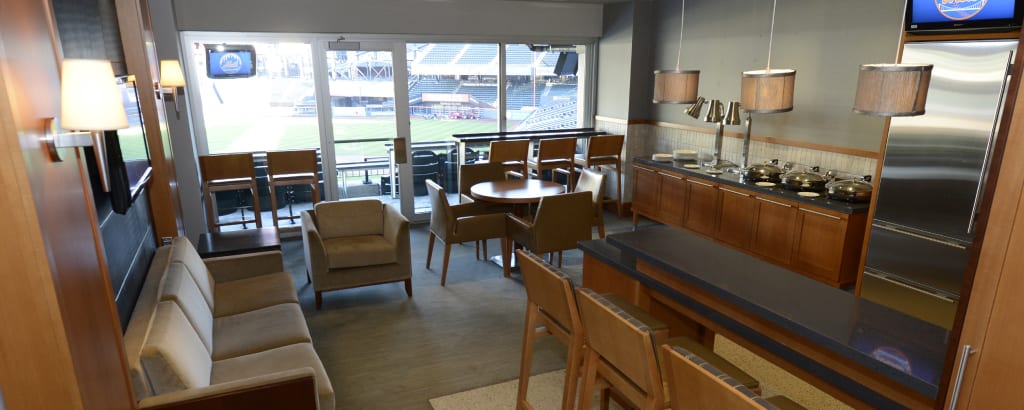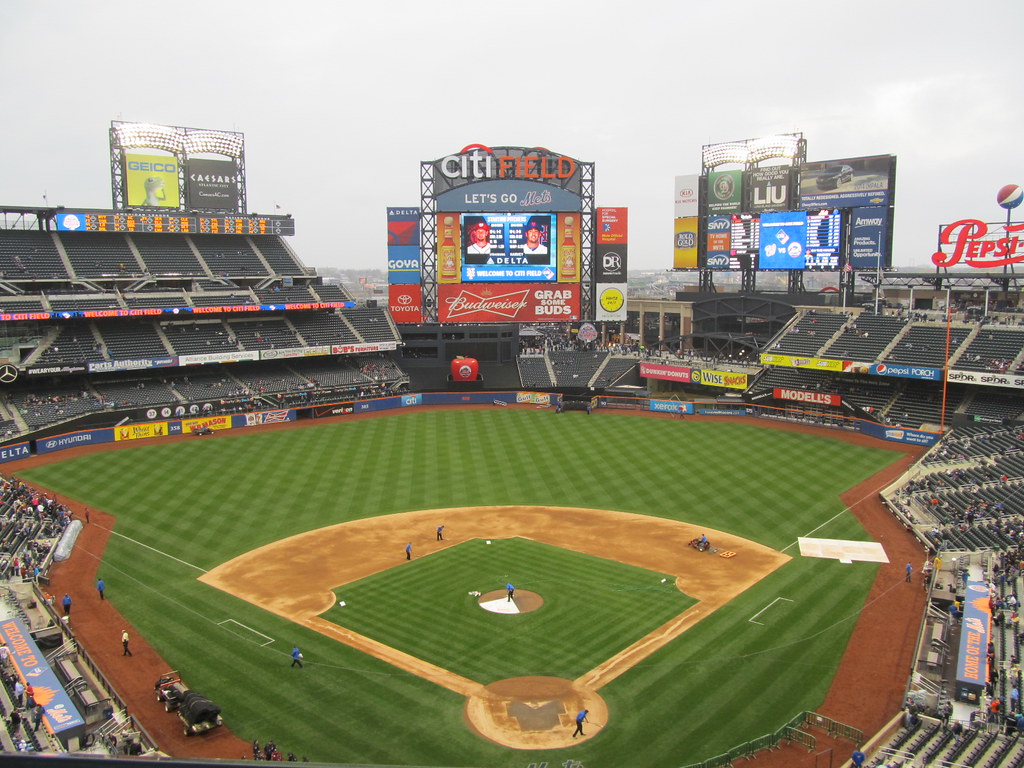 Please note that raffle ticket purchases are not considered donations, as you are entering for a chance to win a prize. We hope that you win but, if not, you may check with your accountant on the possibility of deducting raffle purchase amount as a gambling loss.
No more than 300 total entries will be sold. Raffle entries must be purchased by 11:59pm EST on July 31st. One winner will be randomly selected and announced at 12:00pm EST on Aug 1st.
Tickets and amenities donated by
HAUGLAND GROUP!
www.hauglandgroup.us