Founder/Executive Director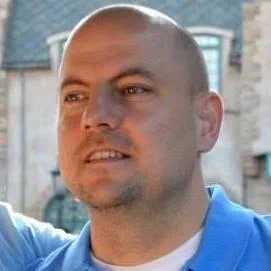 James is a Licensed Master Social Worker who has been working successfully with children and families since 2000. During this time he has worked in the summer camp and social service industry helping in various aspects including, management, clinical and direct services. James' vision is to maximize the focus on the frontline within social service agencies towards more effective and lasting impacts on lives.
James has been described by clients, employees, and leadership as a team player, who can easily cultivate solid rapport and facilitate success with most anyone. James also works as a Mental Health Clinician.
Staff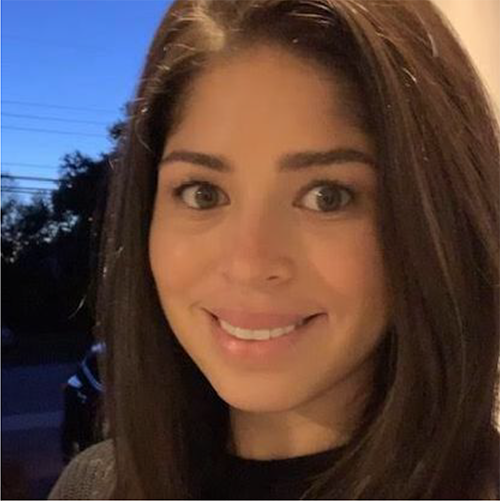 Maeling has been a Program Supervisor for Lodestar since December 2019. She is a Licensed Clinical Mental Health Counselor, as well as a Certified Alcohol and Substance Abuse Counselor. She has seven years of experience providing children's mental health services, including clinical services for foster children and mental health services for autistic young adults.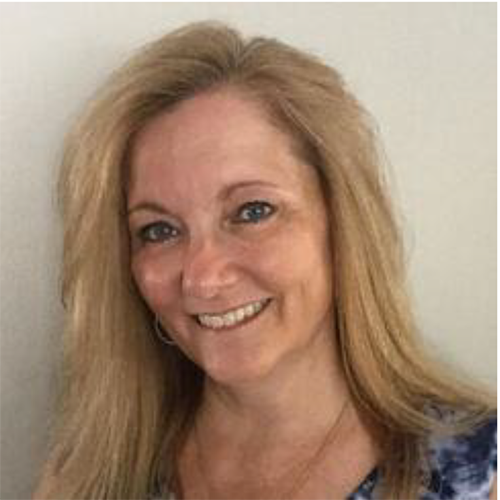 Gina achieved a Master's Degree in Special Education/General Education from Dowling College and a Bachelor of Science in Elementary Education from Dowling. Gina prides herself in her ability to think outside of the box. Gina loves to read and encourages others to do so. Gina also loves spending time with her husband, their two daughters, and their big, loveable dog Teddy.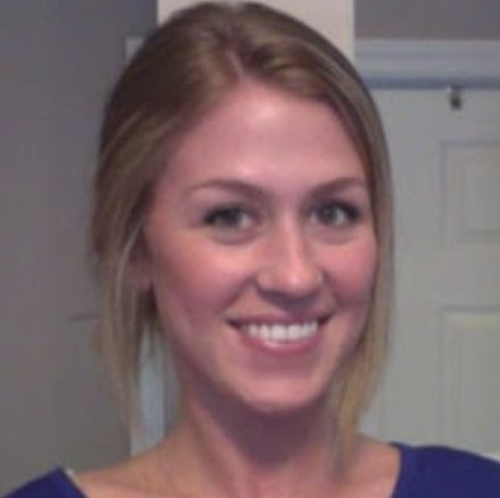 Allison is a Stony Brook University graduate, majoring in psychology, currently pursuing her Master's degree at Adelphi University. She grew up babysitting and caring for her niece and nephew, giving her great experience with children. She is passionate about mental health, physical fitness, and encouraging healthy behaviors.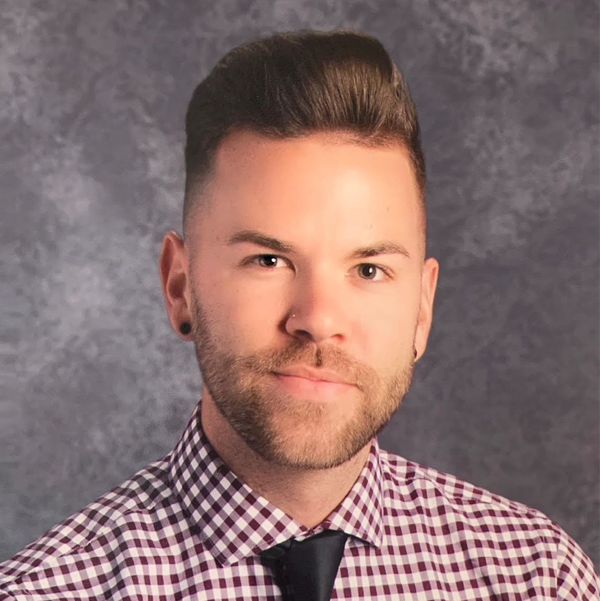 Erik graduated from Adelphi University in 2017 with a Master's Degree in Elementary and Special Education. He is currently a full time Second Grade Teacher and Musical Choreographer for High School. Erik has always had a passion for helping and teaching others of all ages. He enjoys traveling, singing, dancing and being around friends and family.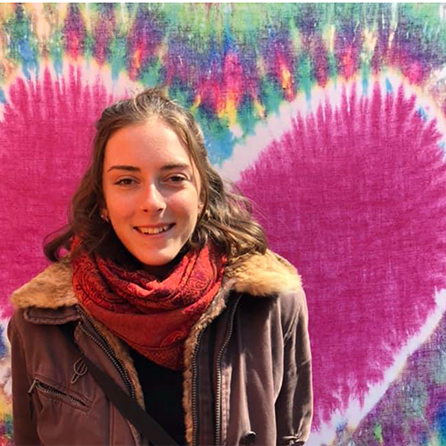 Emalee is a SUNY Oneonta graduate majoring in anthropology and a minor certificate in positive psychology from Hanze University of Applied Sciences in Groningen, Netherlands. Emalee is looking to pursue a master's in Mental Health Counseling in the Fall of 2021 to further her career and ability in helping children and adults.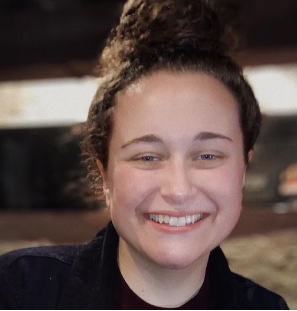 Kayla earned her Master's of Social Work from Stony Brook University in May of 2020. She has interned at Nathaniel Woodhull Elementary School in Shirley, NY and at Children's Home + Aid in Bloomington, IL. Kayla also has experience working as a Youth Development Professional at the Boys & Girls Club of Bloomington.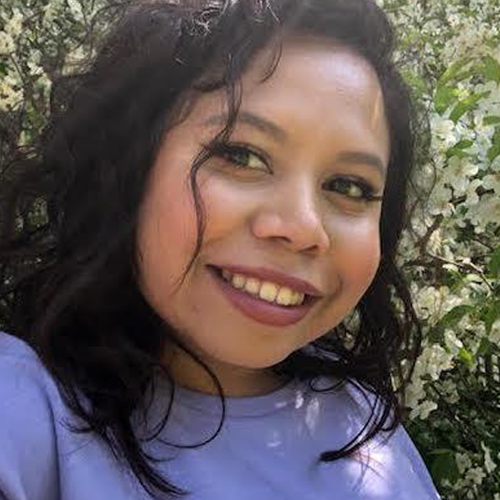 Vanessa graduated from SUNY Farmingdale and has a background in biology and psychology. Vanessa is currently a nursing student and is hoping to integrate psychology and nursing in her future career. She is passionate about helping others and has had great experience working with adults with disabilities as well as in the medical field.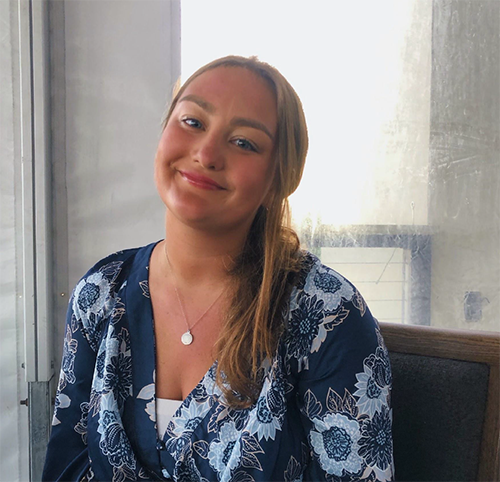 Brianna is a Stony Brook University graduate who majored in psychology from Mattituck, New York. Brianna has spent many summers nannying and babysitting which helped her decide that she would like to work with kids in her career. She is passionate about finding the tools to encourage positive behaviors and attitudes in all kids.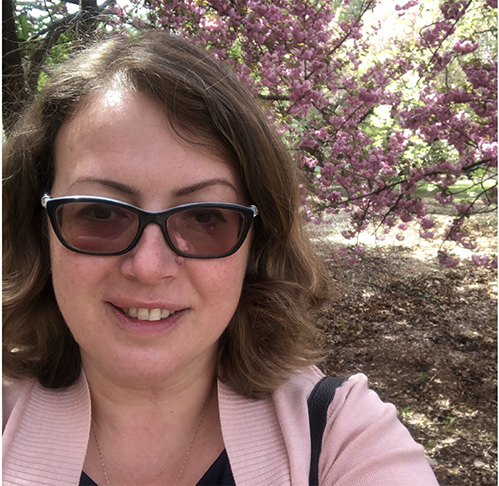 Renata graduated from St. Joseph's College with a Bachelor's in Community Health and Human Services in 2014. She has had many years of experience in crisis intervention, teaching, tutoring and nannying. Renata wants to provide support and resources to children and families in need.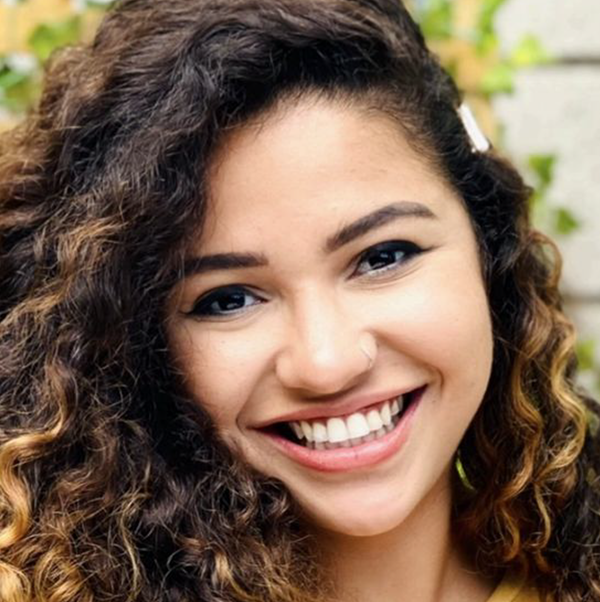 Camilly is a NYC/ Westchester Mental Health Counselor with a Bachelors of Arts in Psychology from CUNY Hunter College. She is continuing at CUNY Hunter College School of Education for her Masters of Education. She is hoping to become a Licensed Mental Health Counselor and a therapist in the future.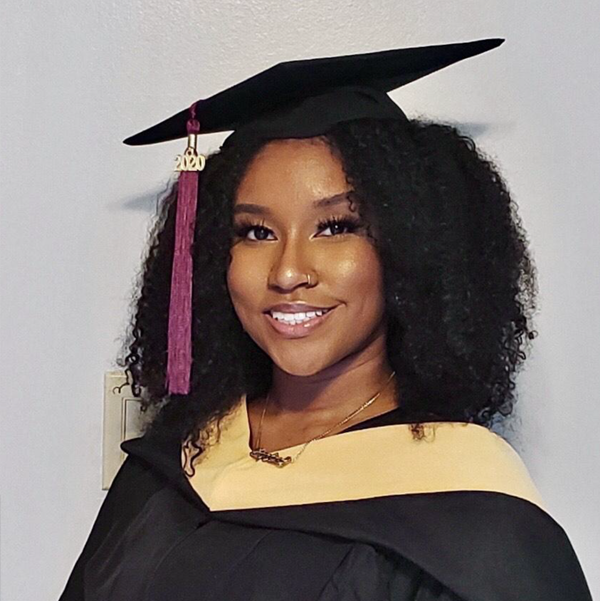 Angelyce received her Bachelors of Science in Forensic Psychology from the University of New Haven in 2017 and her Masters in Social Work from Fordham University in 2020. She has completed multiple internships in places such as the Department of Veteran Affairs and the Economic Opportunity Council of Suffolk.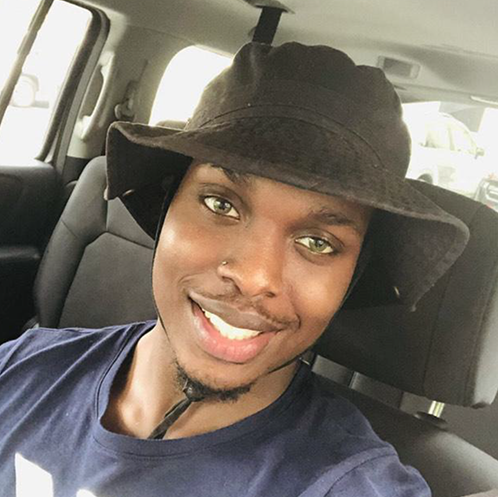 Darrell just recently graduated from SUNY Buffalo with a Bachelor's of Arts in Psychology, and is ready to pursue his passion of helping those with mental health needs. Darrell completed one hundred hours of community service advocating for social justice and helping to provide education, clothes, and food to those in need.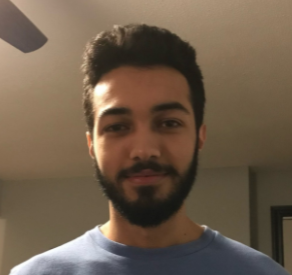 Eren graduated from Stony Brook University with a bachelor's in Psychology in 2020. He strongly values mental health and loves being able to help others with it. His current plan is to continue his studies with a Masters program in the mental health field.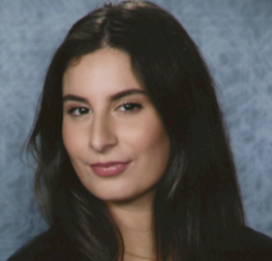 Danielle graduated from Syracuse University in 2020 with a BS in Human Development and Family Sciences. She minored in Disability Studies and did coursework on Child & Youth Development, Play-Development & Early Education, among other topics.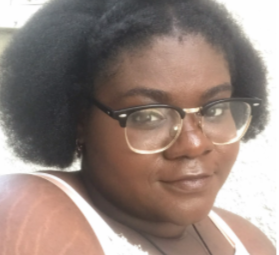 Nadine graduated from Farmingdale State College in Winter 2021 with a BS in Science, Technology and Society. She works with individuals with intellectual disabilities to promote positive and effective communication and social skills for community integration.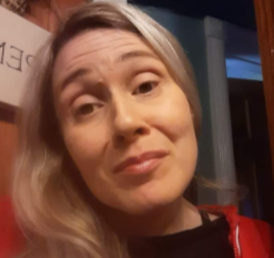 Maja is the mother of a six year old and has a history of volunteering with children with special needs. She has her Bachelor's Degree in Psychology from SUNY Old Westbury. Maja enjoys jewelry making, arts and crafts, and hiking.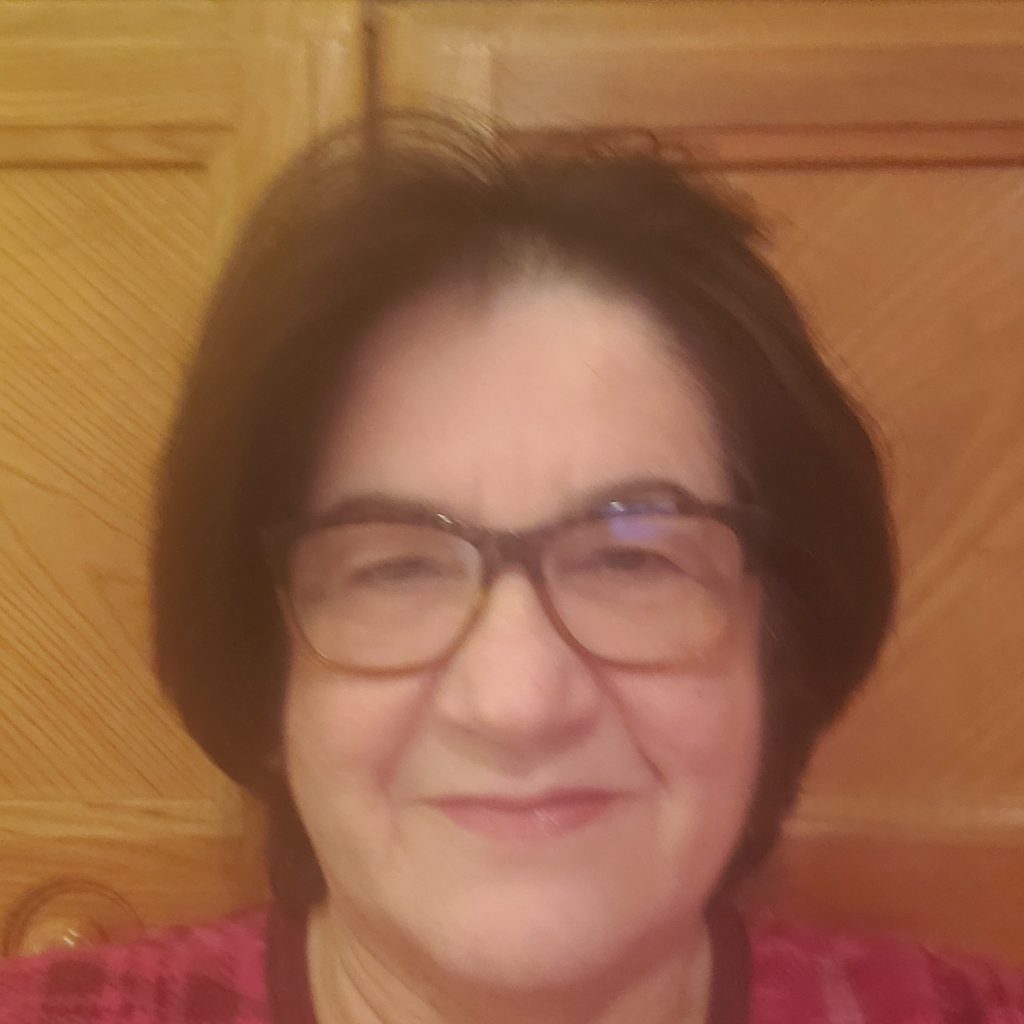 Nelly has a Master's degree in Public Administration. She has had a successful career in database management for the government and has started working with Lodestar due to her passion for helping family.
Morgan has a Master's degree in Social Work and a Bachelor's degree in Psychology. She has gained lots of social working skills from various internships, and has good management skills.
Taylor has begun studying to become a Physician's Assistant. She has taken this role because she loves kids and appreciates the important connection between mental health and overall wellness.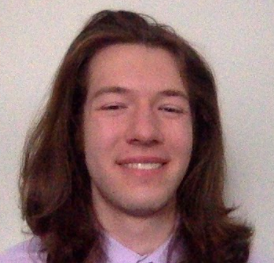 Samuel has a Bachelor's degree in Arts in Economics and Philosophy. He has lots of experience with children from mentoring, aquatic instruction, and assistant teaching.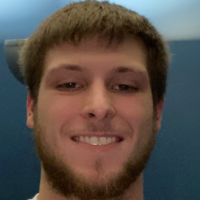 Andrew has a Bachelor's degree in Psychology. Andrew started working at Lodestar because he cares about helping children with mental disabilities as well as improving their educational experience.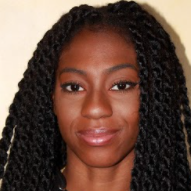 Akilah currently has a Master's degree from Fordham University. She is skilled in working with children who have special needs from previous experience.
Gina is studying to get a Master's degree in Social Work. She has a background in the hospitality industry.

Jocelyn has a Bachelor's degree in Psychology and an Associate's degree in Criminal Justice. She is very skilled in communication, being fluent in English and Spanish, as well as knowing some Italian, Portuguese, and ASL.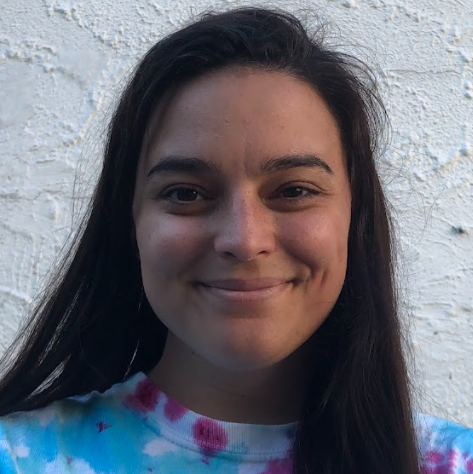 Alison has a Master's degree in Recreational Therapy, a Bachelor's degree in Human Development, and an Associate's degree in Human Services. She is skilled in working with children from past experiences.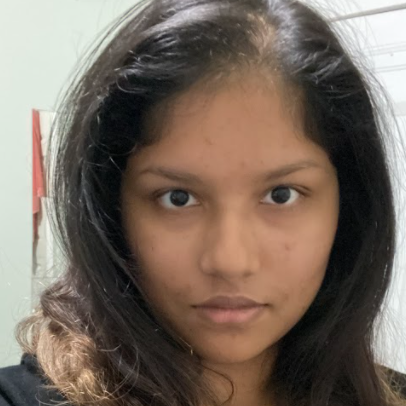 Ishaana has a Bachelor's degree in Arts and Business/Corporate Communications. She is great at problem solving and working through challenges.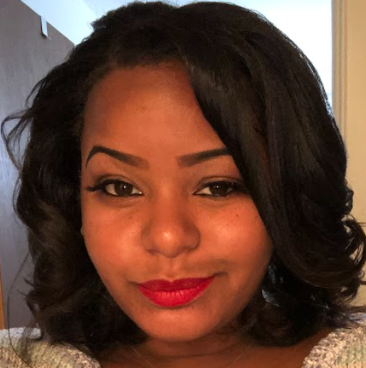 Tiffany has an Associates degree in Science from the Lincoln College of Technology. She is skilled in communication and building relationships with clients.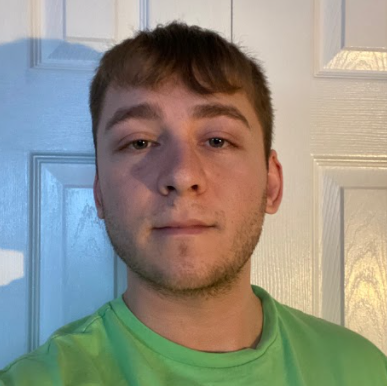 Jake has a Bachelor's degree in Sociology. He is skilled in working with children from past experience as a camp counselor.
Jamie has a Bachelor's degree in Arts in Psychology from Binghamton University. Jamie has experience in the hospitality industry, as well as working with kids.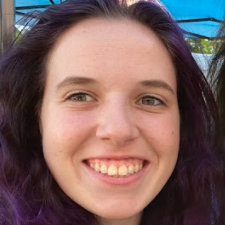 Sarah is working towards getting a Bachelor's degree in Applied Psychology. Sarah has joined Lodestar because she has a drive for mental health advocacy.
---
Board of Directors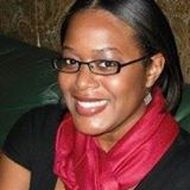 Christen Lambert, President
Christen is a business developer specializing in Mergers & Acquisitions, who brings professional knowledge of banking, capital raising, budgeting and forecasting to our team.
Her call to be a part of Lodestar comes form extensive experience working at and with non- profit organizations, particularly in the social service sector.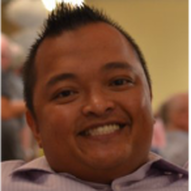 Jay Able, Treasurer
Jay is Director of Purchasing / Contract Administrator, leading comprehensive procurement activities for a major local infrastructure firm. His former skill set as a Director of IT and Corporate Assets Manager lends additional competencies.
He is an active community leader and committed to creating a top notch resource for children and families in need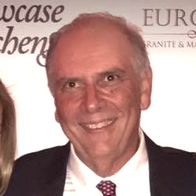 Fred Kortmann
Fred is an accomplished entrepreneur, CEO and CFO, with over 45 years of experience in ​identifying, executing and managing business ventures in a variety of fields.
As a father of four and a civically-minded citizen, he is vested in the idea of creating more opportunities for local youth to receive needed programs and services.​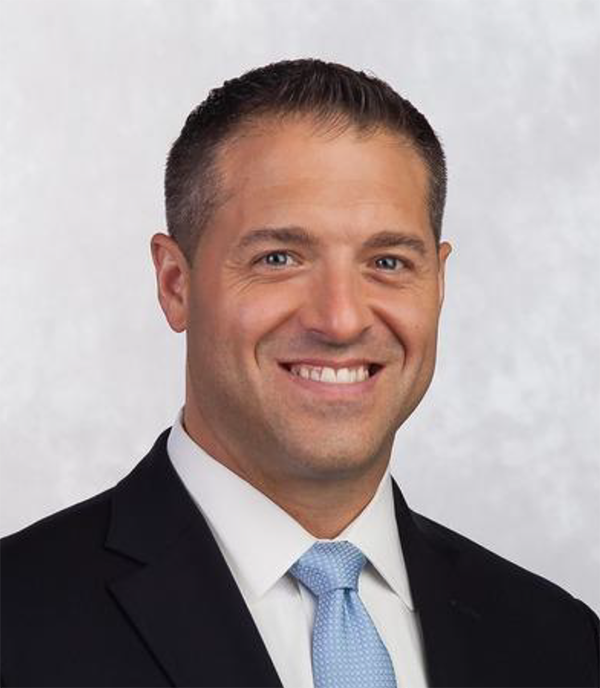 Kris Weinisch
Kris is Lodestar's newest board member and has been a financial supporter of the cause since inception. He is a financial representative at Northwestern Mutual and is of an altruistic mindset in seeking to always help others. Among his civic-minded pursuits, he is currently on the Board of the Babylon Chamber of Commerce.
Hon. Clifton Nembhard, Secretary
Cliff is presently serving as a Judge in NYC's Housing Court. He has been a member of the NY State Bar Association since 1999 and has extensive legal experience in public and private sectors.
He is passionate about making a positive impact in the child welfare system and improving the lives of families in his community.
Robert Maire
Bob has over 35 years of experience in the field of school psychology, mostly with Little Flower Children and Families Services, with whom he retired in 2016.
​Bob is passionate about wanting to see an increase in services for special needs populations on Long Island.