Who runs Lodestar?
Lodestar is governed by a volunteer group of Board of Directors who give their time freely towards our mission's best interest.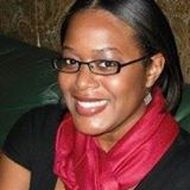 Christen Lambert, President
Christen is a business developer specializing in Mergers & Acquisitions, who brings professional knowledge of banking, capital raising, budgeting, and forecasting to our team.
Her call to be a part of Lodestar comes from extensive experience working at and with non-profit organizations, particularly in the social service sector.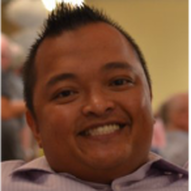 Jay Able, Treasurer
Jay is Director of Purchasing / Contract Administrator, leading comprehensive procurement activities for a major local infrastructure firm. His former skill set as a Director of IT and Corporate Assets Manager lends additional competencies.
He is an active community leader and committed to creating a top-notch resource for children and families in need.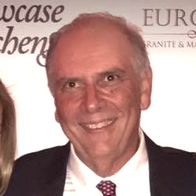 Fred Kortmann
Fred is an accomplished entrepreneur, CEO, and CFO, with over 45 years of experience in ​identifying, executing, and managing business ventures in a variety of fields.
As a father of four and a civically-minded citizen, he is vested in the idea of creating more opportunities for local youth to receive needed programs and services.​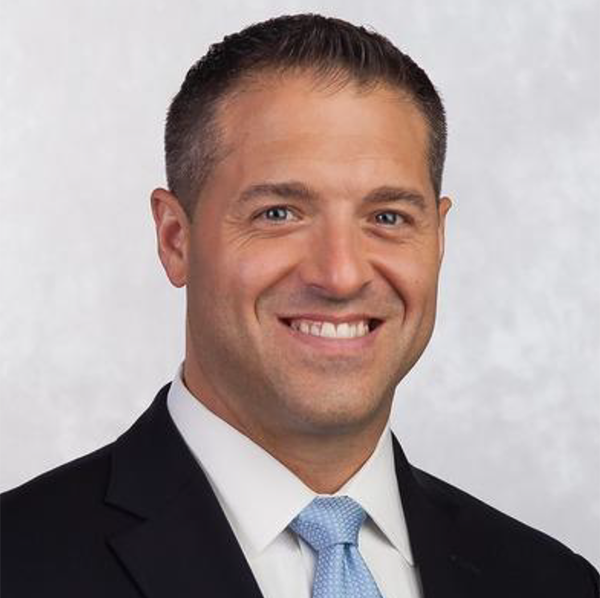 Kris Weinisch
Kris has been a financial supporter of Lodestar since its inception. He is a financial representative at Northwestern Mutual and is of an altruistic mindset in seeking always to help others. Among his other civic-minded pursuits, he is currently on the Babylon Chamber of Commerce board.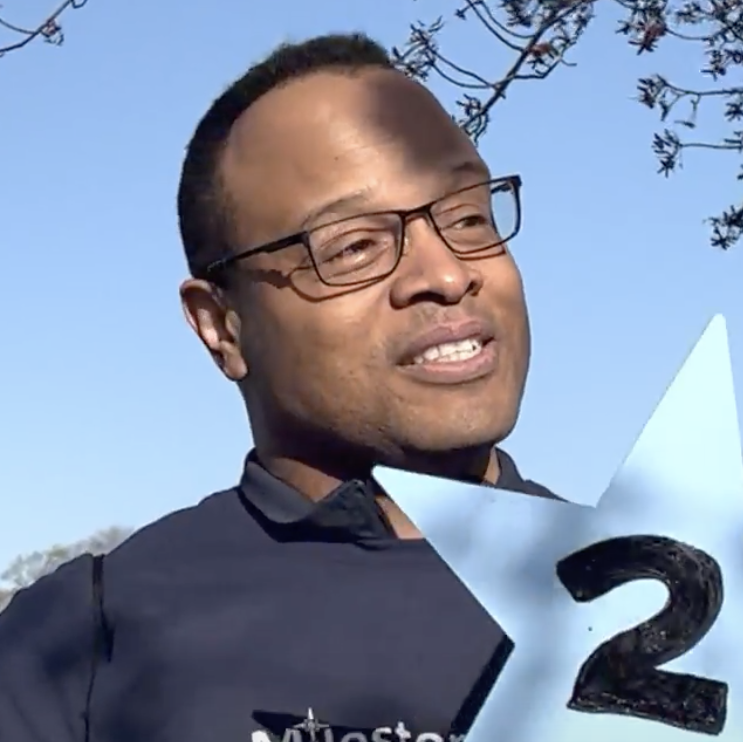 Hon. Clifton Nembhard, Secretary
Cliff is presently serving as a Judge in NYC's Housing Court. He has been a member of the NY State Bar Association since 1999 and has extensive legal experience in both public and private sectors.
He is passionate about making a positive impact on the child welfare system and improving the lives of families in his community.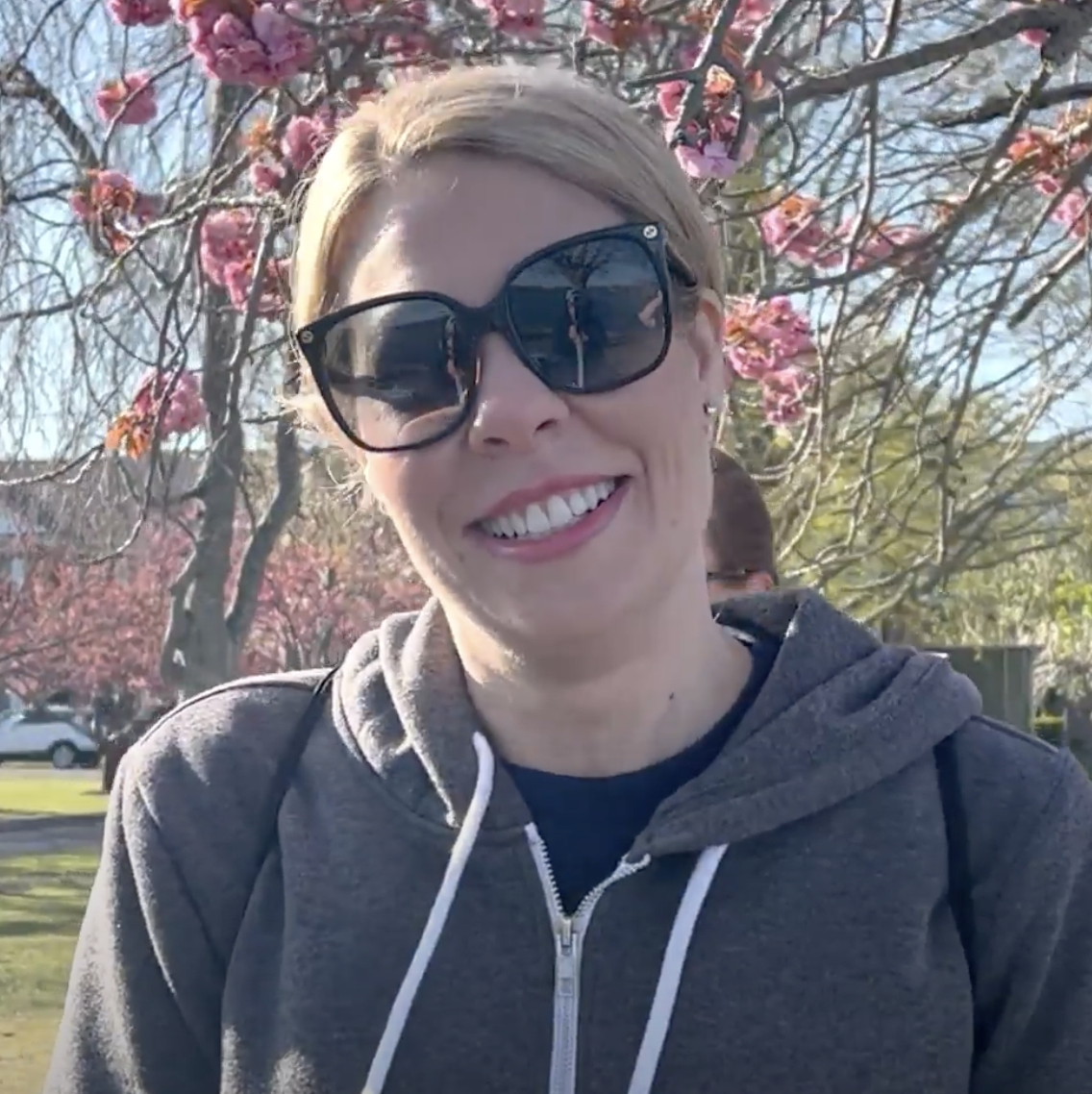 Michele Caminas
Michele joined our Board in early 2021, but she has been a loyal volunteer for the past 6 years. She owns her own daycare in Sayville called New Kids on the Block, which was founded in 2010 after ten years of teaching elementary and middle school kids.
Her passion for working with kids and experience managing her own company is valued here at Lodestar.