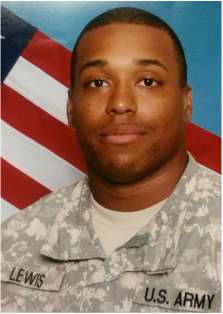 James has always been a man who puts other first. Since I was 16 years old, he has been a great mentor of mine. I had been through a lot growing up and ended up in a group home. He was always there to guide me and help me overcome my trials and tribulations.
James has always had great character, morals, and value. He has never hesistated to help someone if they needed it. He always said he wanted to be able to give children the oppurtunity to grow, change, and make something of themselves. I believe he possesses the ability and knowledge to make this new program successful and change these children's lives forever.
–Alex
---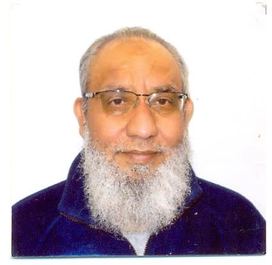 James is an inspiration and an amazing person. I wholeheartedly recommend him as the "full package deal". An individual full of energy, enthusiasm, talent, and dedication, he has a passion for his clients and their families. I am thrilled to no end to have made James's acquaintance and to have had the opportunity with such a dedicated professional and gentleman.
This is the first time I've felt compelled enough to offer this highest form of accolade to a perfect professional. But again… I've never met anyone like James, either.
–Mohammed
---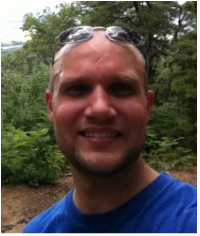 In the past decade, I have known James as a boss, a colleague, and a friend. In that time, I have watched James engage in several facets of the mental and behavioral health systems as it relates to children and youth. One common thread through all of his involvement remains his conviction that things are never "good enough." James has worked in several systems to learn about the needs of children and families from every aspect possible and is always systematically evaluating the pros and cons to programs. He has always wanted to develop a unique program that can provide the best possible service to those it serves.
Lodestar is the result of a long-term, research-based passion to make available the absolute best service possible. I am excited to have been included in Lodestar's planning processes. Where other agencies may cut corners for convenience, James is cutting waste for the sake of optimal quality in service. I believe that you will find no better organization to meet your needs at the quality that you deserve. I stand behind Lodestar because I stand behind James, and I truly believe he is the best man for the job.
–Eric